Falling & Flying Debris at Construction Sites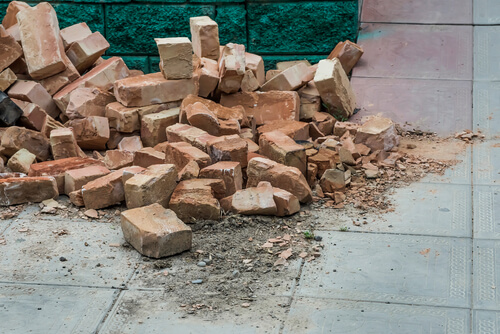 Did You Suffer an Injury From Construction Site Debris?
Construction accidents are often littered with debris, ranging from paper trash and plastic to sharp metal, wood fragments, and other dangerous materials. While often overlooked, this debris can cause serious injuries for construction workers.
Some of the most common accidents related to site debris include:
These simple accidents can lead to devastating injuries, including head injuries, broken bones, fractures, neck injuries, spinal cord injuries, and more.
Have you suffered an injury due to site debris? Call our New York City construction accident lawyers at (212) 577-9325 for counsel!
How Negligence Connects to Site Debris Accidents
When property owners, supervisors, or general contractors fail to follow safety guidelines or take small steps to clean up a construction site, it can put workers in danger. These individuals should be held accountable for their negligent actions when injuries result.
We can prove negligence by demonstrating:
You were owed a reasonable duty of care;
A party violated that duty of care; and
Their violation caused your injuries.
In cases where only workers' compensation claim is filed, negligence does not need to be proven. However, when you want to pursue a third-party claim against a negligent party outside of your employer, you must be able to demonstrate their negligence. This is why it is crucial to have a seasoned legal professional behind your case — especially when rightful compensation and your well-being are on the line.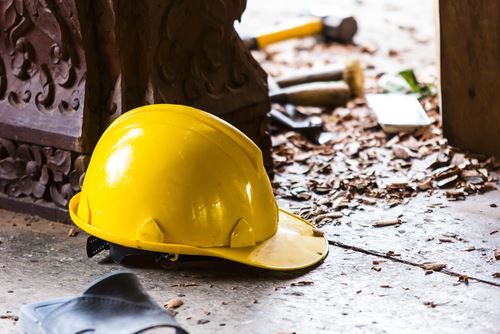 Call The Perecman Firm, P.L.L.C., for Caring Guidance
With a skilled construction accident attorney on your side, you may be able to recover damages for the medical expenses, lost wages, and other costs you endured due to your site debris injuries. The Perecman Firm, P.L.L.C., is here to guide you through every step of the legal process. Our NYC personal injury attorney has a thorough understanding of construction laws and can use this to benefit your case.
Tell us what happened at your construction site in a free case evaluation today.