NYC Construction Fire & Explosion Lawyer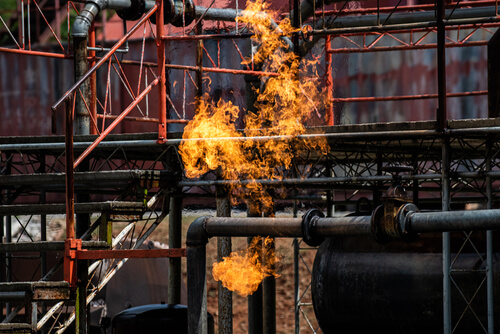 Were You Involved in a Construction Site Fire or Explosion?
In 2014, fatal work injuries from fires across the nation went from 82 in 2013 to 53 in 2014. On the other end, fatal injuries from explosions increased 25% to 84 cases. In New York City, where the construction industry is booming, there is a high risk of these events causing further damage to workers. Our New York City fire and explosion lawyers at The Perecman Firm, P.L.L.C., want to help victims of these devastating accidents. We know the causes and we know how to hold negligent parties accountable if you or someone you love suffered a serious injury in a construction accident like a fire or explosion.
Construction fires and explosions are often caused by:
Overheating equipment
Faulty electrical wires
Breaking a gas pipe
Failure to safely secure a building's gas line
Defective tools
No matter the cause of the accident, we look to determine who is at fault. At times, the liable party may be the contractor or foreman who failed to maintain the equipment or a worker who negligently struck a gas line. Even the building owner can be found accountable if they did not disclose various issues with electrical or gas lines.
Free consultations available. Call (212) 577-9325 today.
How Explosions & Fire Cause Other Events
Unfortunately, fires and explosions can cause a number of other issues in the building. Because fires can quickly catch on numerous areas of the structure, it may affect the foundation causing a possible building collapse. For instance, a New York City building caught fire in March 2015 after a utility company was working on the plumbing and gas. As a result, the building was destroyed and the accident led to an adjacent building collapsing. Fires and explosions can also lead to falls from high places if the building is still under construction and debris that can fall onto nearby pedestrians.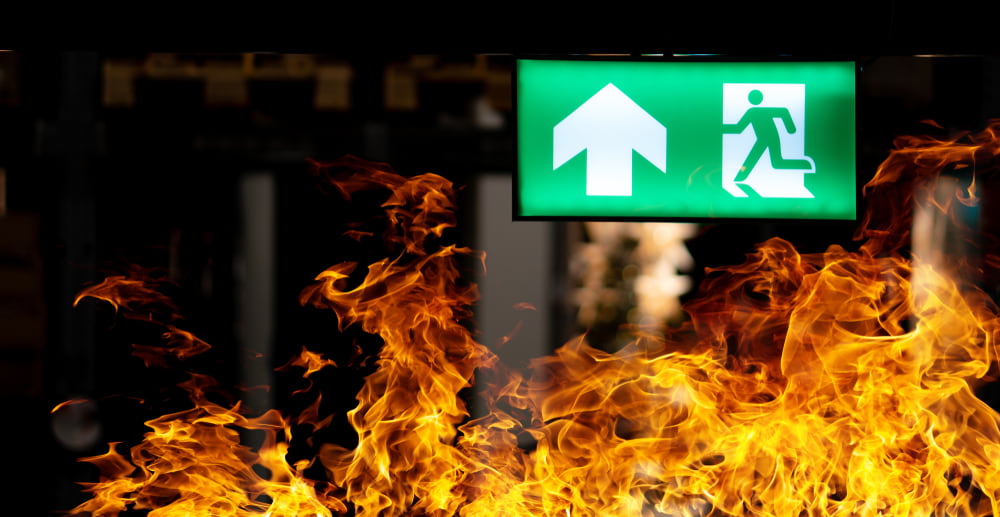 Award-Winning Counsel is a Phone Call Away
Whether you or your loved one was harmed in a construction fire or explosion, take the necessary legal action today. Our firm stands by our clients' sides from start to finish in order to push for your best interests. Obtaining compensation can help with medical expenses, lost wages, rehabilitation costs, and more.
With the boom in the construction industry in New York City, there is a high risk for these potential accidents. If the fire or explosion was caused by someone else's negligence, learn what options you may have moving forward. We take action on your behalf so you can be confident with your case in our hands.
Call our legal team today at (212) 577-9325.