Work-Related Back Injuries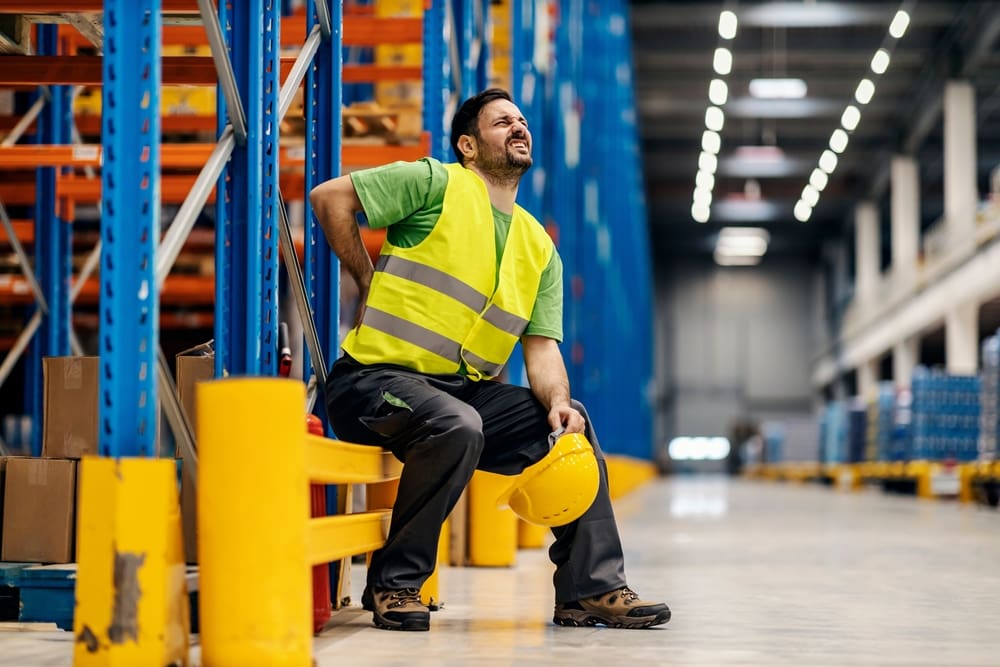 Did You Hurt Your Back at Work?
Have you suffered a back injury while on the job? Though workers' compensation may seem like a straightforward process, working with The Perecman Firm, P.L.L.C., can mean the difference between a secure financial future and settling for less than you need to survive and get back on your feet. Our experienced New York City workers' compensation attorneys have secured more than half a billion in verdicts and settlements for the injured.
Back injuries can limit your ability work and live normally. Unfortunately, these types of injuries are very common in the workplace, with some being caused by a severe accident and others by repetitive stress. The good news is that workers' compensation benefits are designed to help you afford medical treatment, make up for any lost wages, and cover any other damages that you may have suffered result of a job-related injury.
Seeking reliable legal counsel? Call us at (212) 577-9325 to schedule your free consultation.
How Our Firm Can Make a Difference in Your Case
At The Perecman Firm, P.L.L.C., our New York City workers' compensation attorneys help injured workers recover needed benefits. When you come to us, we can help you file a claim for workers' compensation benefits and seek to see that your employer and their insurance carrier treat you properly. We can also pursue a personal injury claim against any third-parties who may also be responsible for your accident.
Why else should you trust your case to us?
40+ years of experience
Proven record of results
Focused on your best interests
Award-winning advocacy
Common Back Injuries at Work
The back can be susceptible to a number of different injuries. Depending on the severity of the injury, workers could suffer a number of different damages and require extensive medical care and attention for years to come.
Our firm has worked with injured workers who have suffered:
Herniated discs
Nerve impingement
Lower back sprain
Spinal cord injuries
Paralysis, including quadriplegia and paraplegia
Lumbar or lower back pain
If you have been disabled due to your injuries and are unable to return to work, our firm can help you understand the benefits that you may be entitled to and how to pursue these benefits and protect your rights as a worker under the law. Our NYC workers' compensation lawyers have more than 40 years of experience building a strong track record of success on behalf of injury victims throughout New York.
Handle Your Workers' Compensation Claim with Confidence
If you have suffered a back injury on the job, you are entitled to receive benefits to pay for medical expenses while you are out of work. Contact The Perecman Firm, P.L.L.C., to learn more about filing for workers' compensation benefits in New York.
From our office in Manhattan, we serve clients in the Bronx, Brooklyn, Queens, Staten Island, Long Island, Westchester, and throughout the surrounding areas.
Schedule a free initial consultation or fill out a free case evaluation form.