Hospital Workplace Injuries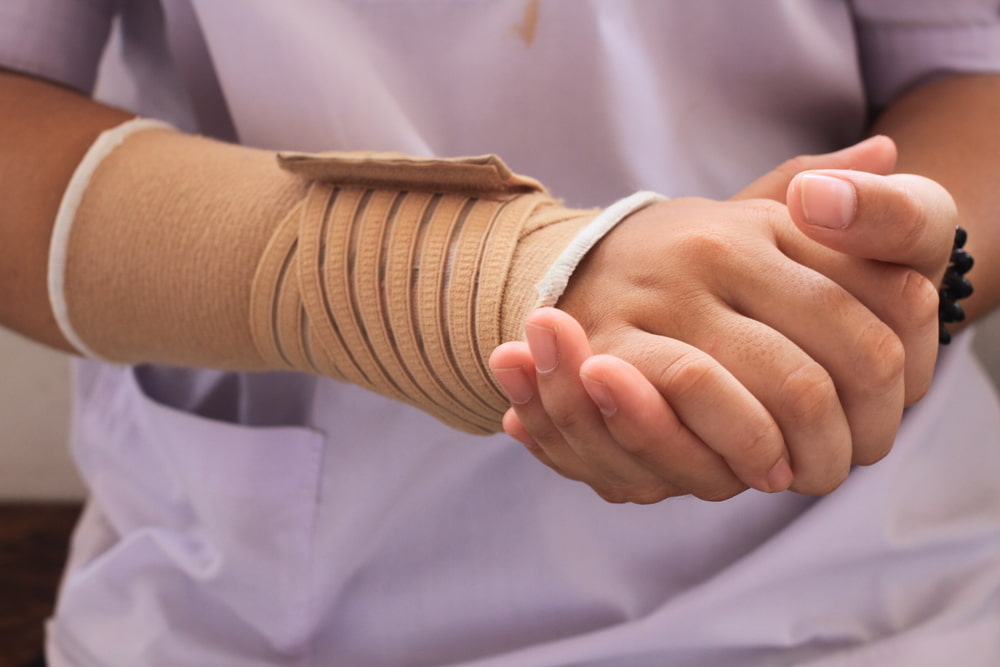 Call NYC Workers' Comp Lawyers Who've Won Half a Billion Dollars
Hospital staff members are vital for ensuring patients are looked after. However, what happens when the hospital workers are the ones who are injured? An increasing number of work injuries occur in hospitals. According to the Occupational Health and Safety Administration (OSHA), an average of 253,700 hospital workplace injuries happen every year. That estimates to almost 7 people out of 100. OSHA also recorded an estimated 24 deaths due to these injuries.
At The Perecman Firm, P.L.L.C., we believe that hospital employees have the right to a safe environment. They should not have to endure workplace accidents and injuries. It is the responsibility of the employers and building managers to ensure they follow safety rules and regulations to protect the employees. Unfortunately, not everyone does. When hospitals fail to keep their staff safe, our New York City workers' compensation attorneys are who nurses, doctors, and medical technicians have turned to for justice.
Call The Perecman Firm, P.L.L.C., to schedule a free consultation!
Common Hospital Workplace Injuries & Causes
Hospital staff constantly moves, trying to meet the needs of all of their patients. Because the workers must deal with a variety of patients in different, potentially volatile settings, the risk for injury is high. That is why OSHA created safety regulations to help monitor and protect the hospital employees from being harmed at the workplace. However, injuries do occur.
Common causes of hospital workplace injuries include:
Being around sharp tools that may be contaminated by blood borne pathogens
Constantly lifting, transferring, and repositioning patients
Dealing with patients with violent outbursts
The hospital workplace can be highly dangerous, even more so than construction and manufacturing sites, according to the Bureau of Labor Statistics. Due to the high stress nature of the work environment, injuries are more likely to occur.
According to the Bureau of Labor Statistics, common injuries include:
54% Sprains and Strains
11% Bruises
10% Soreness / pain
5% Fractures
3% Multiple Trauma
3% Cuts / Punctures
14% All other injuries
Ready to Seek Workers' Compensation Benefits?
New York City workers' compensation laws help provide for individuals who have been injured in their workplace or while doing an activity for work. The workers' compensation attorneys at The Perecman Firm, P.L.L.C., navigate the complex workers' compensation system to help you receive the restitution you deserve. We have extensive experience representing victims of work-related accidents. We truly care about our clients and want what is best for them. That is why we take the time to get to know them. We learn about the details of their case, so that we can represent them in the most effective way possible.
If you are ready to take the next step, contact our New York workers' compensation attorneys today!