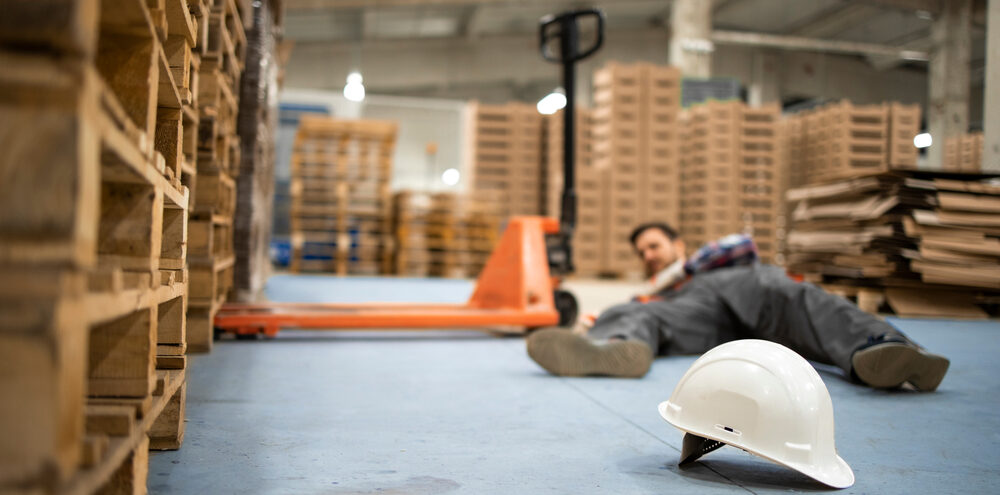 Brooklyn Work Injury Lawyer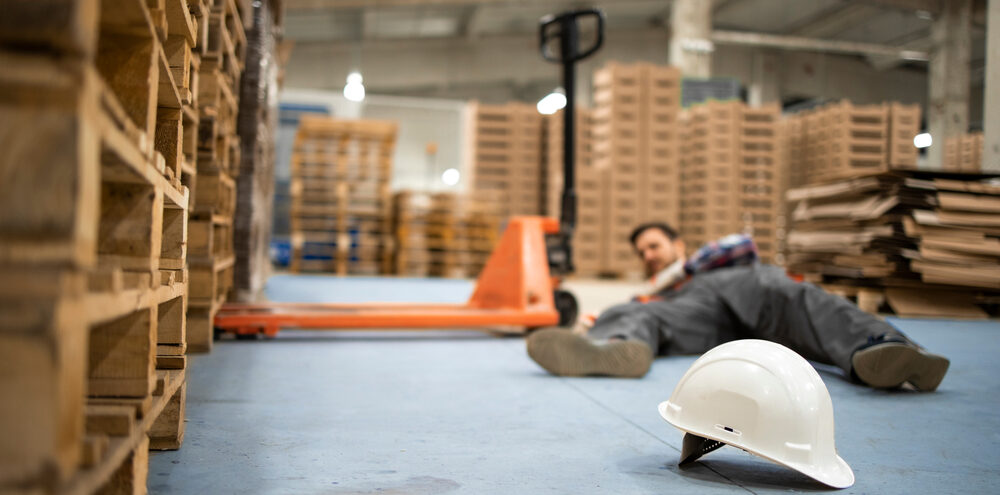 Dealing with a New York work injury claim alone can feel like a second job – one you didn't sign up for and certainly don't need. It's easy to feel forgotten and overwhelmed but you're not alone with The Perecman Firm, P.L.L.C., in your corner.
Our Brooklyn work injury lawyers have more than four decades of hard-won experience. Our team is prepared to fight for your rights, stand up to big insurance companies, and pursue the money you need.
Contact us today for a free case review to see for yourself why injured Brooklyn workers trust The Perecman Firm, P.L.L.C.
Why You Need Our Law Firm After a Work Injury in Brooklyn
The Perecman Firm, P.L.L.C., has more than 40 years in practice, and our attorneys have won more multi-million-dollar construction accident cases in a year than many lawyers do in their entire careers. We're not only your attorneys. We're here to be your advocates, fighting for your right to rebuild your life.
Our reputation speaks for itself. We've recovered more than half a billion dollars for clients like you. Make us your choice, and let us put our experience to work for you. Get your free consultation today.
Common Causes of Work Injuries in Brooklyn
Our Brooklyn injury attorneys frequently handle cases involving work injuries due to accidents like the following examples:
Slips, trips, and falls
Falls from scaffolds and ladders
Falling object accidents
Repetitive motion strain
Equipment-related injuries
Electrical shocks
Toxic exposure
Transportation accidents
Lack of personal protective equipment (PPE)
Inadequate training or supervision