The Perecman Firm, P.L.L.C., in the Media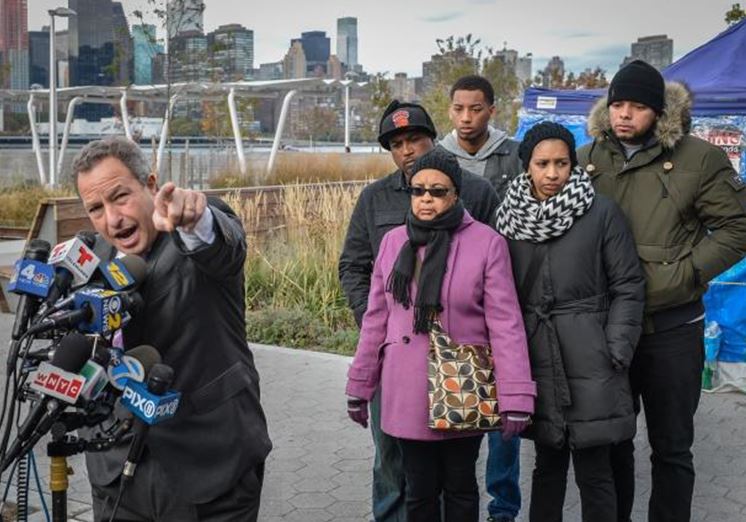 The Perecman Firm, P.L.L.C., has become one of New York City's most trusted resources for legal guidance and support. In addition to fighting for injured victims, workers, and families, our attorneys regularly publish articles and appear on local and national news outlets to provide their insight on current events and a range of personal injury and workers' compensation matters.
Take a look at recent media coverage featuring our lawyers!
David Perecman Interviewed by NY Post on Citi Bike Brake Lawsuits
Dec 18, 2020

Steven Dorfman of TThe Perecman Firm, P.L.L.C.: Five Things You Need To Know To Successfully Manage a Remote Team
Dec 16, 2020

Edward Guldi recently shared his insight on disability insurance coverage in a newly published article from Best Company
Dec 03, 2020

Attorney David Perecman's article on workplace eye safety has been published in this month's issue of Facility Safety Management
Dec 03, 2020

Business Talk Radio has released its interview with Attorney David Perecman
Nov 30, 2020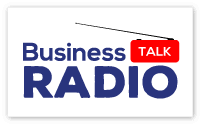 Attorney David Perecman was recently quoted by DriversEd.com
Nov 23, 2020
Attorney Mariusz Sniarowski "5 Things I Wish Someone Told Me When I First Became an Attorney"
Nov 02, 2020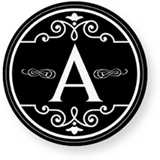 Attorney David Perecman discusses workplace preparedness and how employers can plan for the unexpected
Oct 29, 2020

Steven Dorfman: Five Things You Need To Know To Successfully Manage a Remote Team
Oct 27, 2020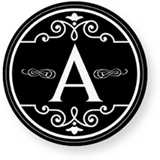 David Perecman's article in recognition of Eye Injury Prevention Month has been published by Safety News Alert
Oct 26, 2020