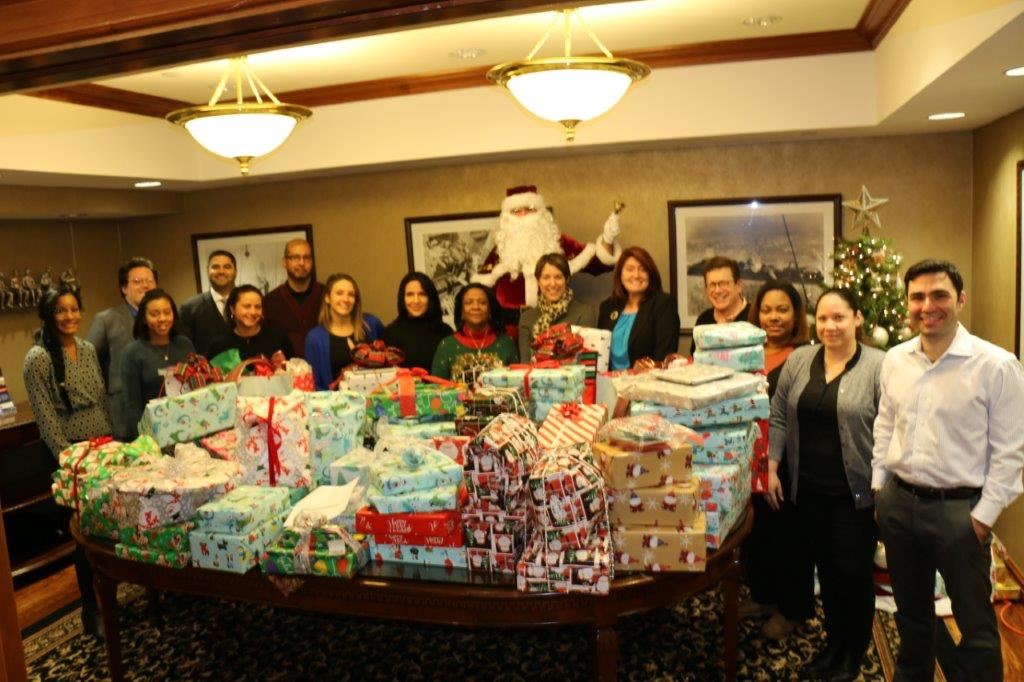 At The Perecman Firm, P.L.L.C. we wholeheartedly believe that the spirit of the holidays means giving and sharing. To spread holiday cheer and embrace what the season means to us, we recently delivered gifts to 75 children at a local homeless shelter in Harlem. Altogether, about two dozen families and their children benefitted from the gifts we donated.
Lead attorney and founder Mr. David Perecman arrived last Wednesday at the shelter to deliver the gifts. He was joined by Mr. Nelson Hernandez, one of our paralegals, who was dressed as Santa Claus himself! It was a fun treat for the children and a heartwarming event for us, too.
Members of the United Brotherhood of Electrical Workers Local 3 Lewis H. Latimer Progressive Association Inc. also joined our team. They provided the families with cold weather accessories.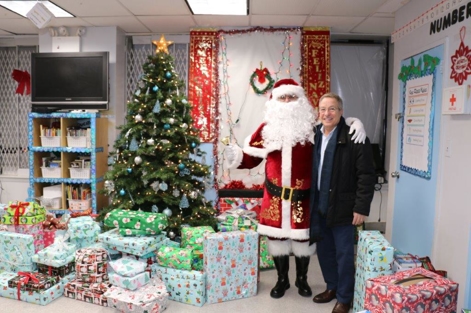 Thank you to the Lewis H. Latimer crew for helping us spread the love of the holidays to families in need! We also want to show sincere appreciation for the staff members at the shelter in Harlem. You are giving a safe place to people who are down on their luck, and it is truly heroic!
Would you like to help the homeless population in New York City? Click here to visit the Department of Homeless Services website's donations page. To learn more about The Perecman Firm, P.L.L.C., and how we happily give back to communities throughout New York, please feel free to contact us at any time.
From all of us at The Perecman Firm, P.L.L.C., we wish you and your loved ones the merriest of holidays and a lovely New Year!