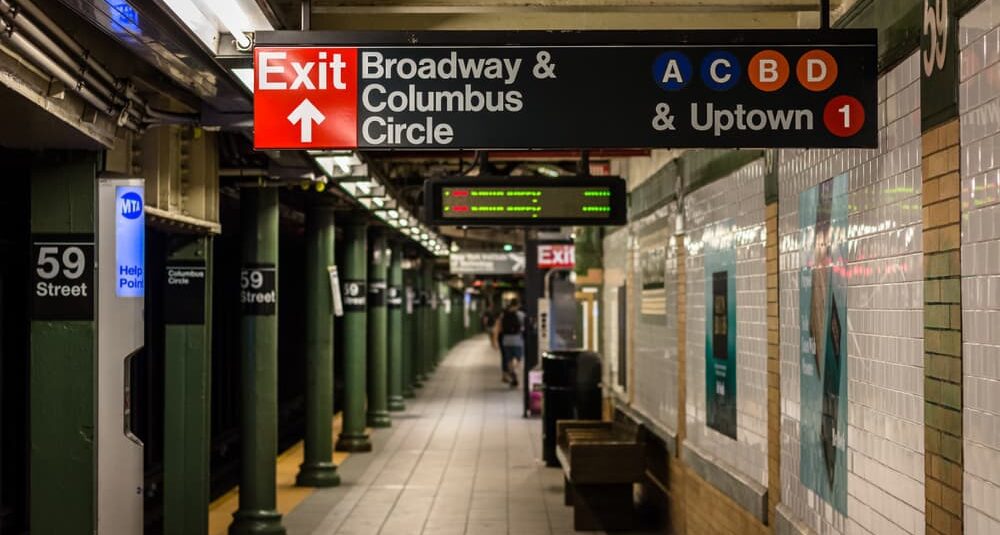 MTA Accident Lawyer in NYC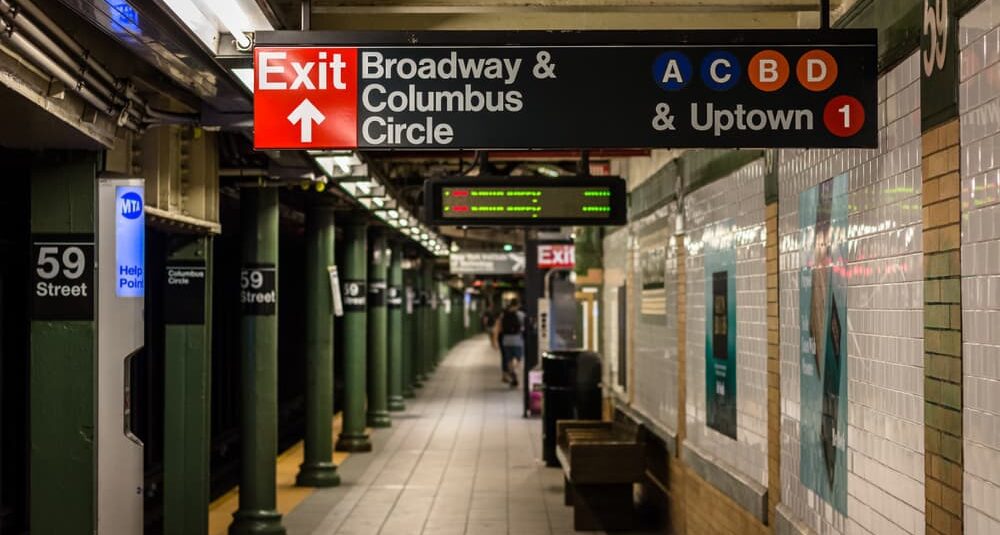 The Metropolitan Transportation Authority operates the most extensive public transit network in the United States, serving over 15 million people across New York City, Long Island, southeastern New York State, and Connecticut. New York City also has several other public transit agencies with service in and around the city. These agencies may be held liable for injuries that riders and other innocent bystanders suffer in accidents with subway cars, trains, buses, and other vehicles operated by transit agencies.
If you were hurt in a mass transit accident in New York, turn to The Perecman Firm, P.L.L.C., for help. For over 40 years, our attorneys have advocated for the rights and needs of injured people in New York. We have the skills, experience, and resources to take on the most complex injury cases. Our success is clear from the half a billion dollars we've recovered for our clients in settlements and verdicts.
You deserve compensation for a transit injury someone else caused. Let us help you demand it. Contact The Perecman Firm, P.L.L.C., today for a free consultation with an MTA accident lawyer in NYC.
What Is Mass Transit in NYC?
Mass transit in New York City is provided by several public transportation agencies, including the Metropolitan Transportation Authority. The MTA runs multiple forms of public transit in NYC, including:
Long Island Railroad (LIRR)
Metro-North Railroad
Several bridges, including the Bronx-Whitestone Bridge, Cross Bay Veterans Memorial Bridge, Marine Parkway-Gill Hodges Memorial Bridge, Robert F. Kennedy Triborough Bridge, Throgs Neck Bridge, and Verrazano-Narrows Bridge
The Queens Midtown Tunnel and Brooklyn-Battery Hugh L. Carey Tunnel
Other public transit operators in New York City include:
The Port Authority of New York and New Jersey, which operates the PATH rapid transit system
The AirTrain Newark and AirTrain JFK systems
NJ Transit, which operates commuter rail services from NYC into New Jersey.