Code § 23-1.16: Safety Belts, Harnesses & Lines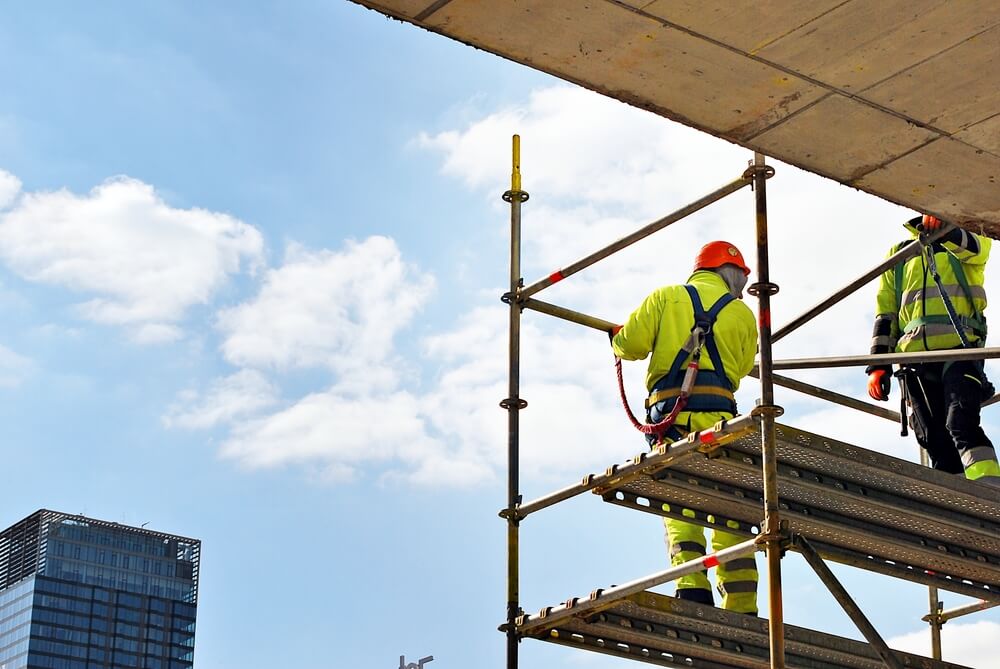 Under Industrial Code § 23-1.16, employers are to provide employees with safety belts, harnesses, tail lines, and lifelines in various situations. The code specifies when these forms of equipment, as well as the requirements that must be met. Furthermore, employers are to provide their employees with the proper training and instruction of use so the equipment can be used correctly, providing the safety the worker needs.
Tail Lines Requirements
The industrial code details specific requirements that tail lines must meet in order to be approved for use by employers. These requirements make the tail lines safe for use, providing the most protection necessary for the circumstances.
Code § 23-1.16 outlines the following requirements for tail lines:
Tail lines shall not be longer than four feet, but should be long enough for the employee to perform his or her work.
Tail lines shall be connected to a lifeline or another substantial structure at a point that is not lower than two feet over the working level.
Tail lines shall be manufactured using first-grade manila or synthetic fiber rope reaching one-inch in diameter or more and have at least 4,000 pounds of breaking strength. Other approved materials may be used.
Lifelines
According to the industrial code, all hanging lifelines must be no more than 300 feet from grade, surface, or other building setback to point of suspension and should be properly secured to an anchorage. The lifeline should have padding, chafing gear, wrapping, or any other kind of protection to protect the employee from contact with building edges or similar sharp edges that may threaten the lifeline. This equipment must be made with wire rope measuring at least five-sixteenths of an inch in diameter or of first-grade manila or synthetic fiber rope measuring a minimum of one-half inch in diameter. It must having a breaking strength no less than 4,000 pounds.
Inspection and Maintenance of Equipment
Employers are required to make sure the safety belts, harnesses, tail lines, and lifelines are inspected by a designated party prior to every use. Should the equipment show any signs of excessive wear, broken materials, deterioration, damage, or any other type of defect which could affect the abilities and breaking strength of the equipment, employers may not permit any employee to use the equipment. The unsafe equipment is to be removed from the job site.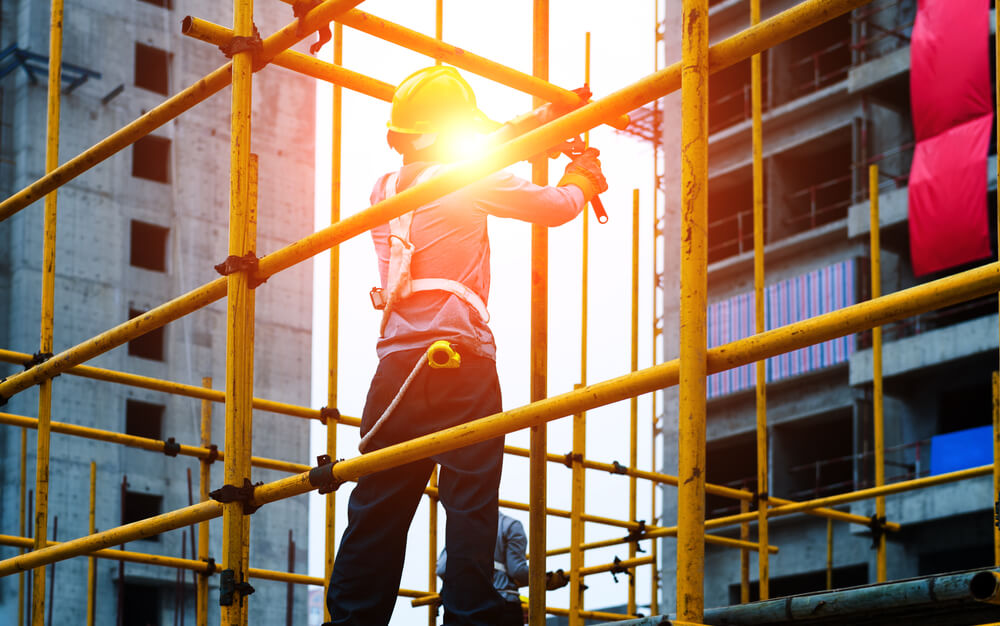 Discussing a Case With a New York City Construction Accident Lawyer
If you or someone you love was injured as a result of defective equipment or because they were not provided with proper safety gear, you may be able to file a lawsuit seeking compensation. The Perecman Firm, P.L.L.C., is well equipped to represent workers who have been injured on a construction site. Our New York City construction accident attorneys understand the labor codes by which employers must abide. If you feel you have a case, call us at (212) 577-9325 to discuss your potential lawsuit.