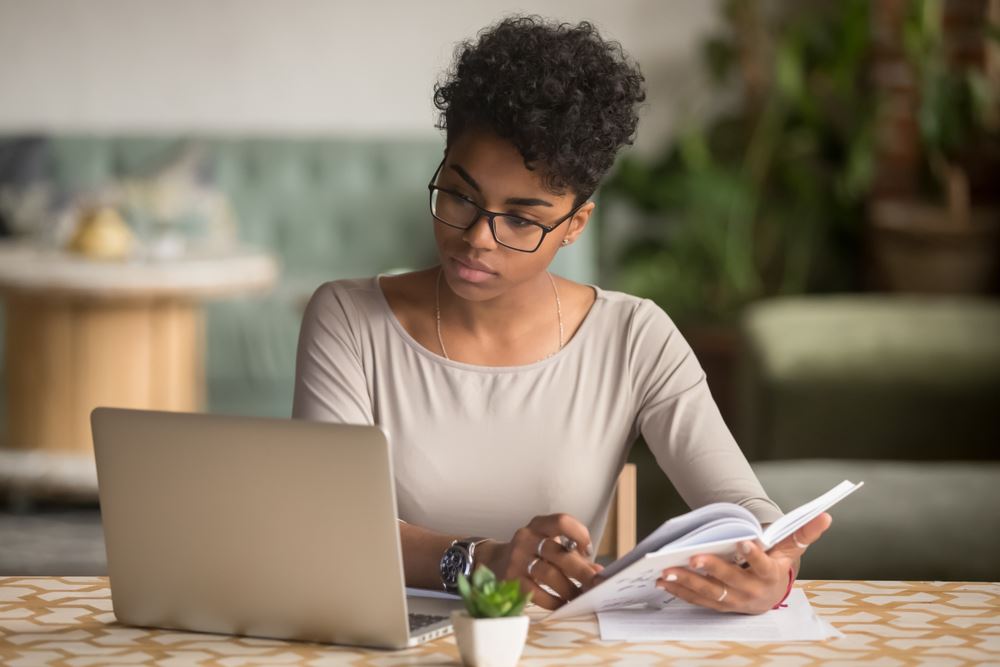 A personal injury case is an unfamiliar experience for most people, which is why they turn to an attorney to guide them through the process and advocate on their behalf.
And while statistics show working with a lawyer helps plaintiffs in accident cases recover 3x more compensation on average than people without representation, not all attorneys are created equal. Sometimes, attorneys don't meet their clients' expectations or a case just needs a fresh set of eyes.
For whatever reason you're thinking about switching your personal injury lawyer, it's important to know your rights. Here, we answer common questions about a change of attorney in personal injury cases.
Can I Switch My Personal Injury Lawyer During the Case?
Yes. You can switch your personal injury lawyer at any time during your case for any reason. You should know:
You have the right to terminate your lawyer's services without any notice. If you feel it is in your best interest to change lawyers, you have the right to choose another attorney to represent you without needing to provide notice or even talk to your old lawyer.
You don't have to pay another fee to your new lawyer. Most personal injury cases are handled on contingency fees where attorneys get paid after a financial recovery is secured. This means the attorney fee you pay will not increase if firms are changed and that attorneys who work on your case and are entitled to a portion of the fee will split one fee between them. Attorneys can negotiate among themselves how to split a fee or let a court decide if they can't.
Your new attorney will help handle the transition and inform your old attorney, the court, and other parties that you have new representation.
Why Would I Get a New Injury Lawyer?
People change attorneys in their personal injury and workers' compensation cases for many reasons. Sometimes, it is a matter of personal preference, new legal needs, or an attorney's conflict of interest, as well as circumstances such as:
Personality conflict
Poor communication
Missed deadlines
Unprofessional conduct
Inconsistent advice
Lack of experience with your case
In many cases, attorney changes happen when a client doesn't feel their case is getting the attention it deserves. Although you don't need a reason to change lawyers, there are many reasons why people do:
Attorney doesn't return calls or give updates
Client feels pressure to accept a settlement
There doesn't seem to be a strategy or lawyer doesn't explain it
Things aren't going anywhere or as expected
A lack of trust or confidence
At The Perecman Firm, P.L.L.C., we understand that most people don't know how personal injury cases work. It's why we take the time to help clients understand the legal process, their rights and available options, and what they can expect as their case progresses.
What is the Process for Changing a Lawyer?
If you decide to change your personal injury lawyer, there are a few things you can do:
Do your research and ask for referrals for new potential attorneys.
Schedule a consultation with a new lawyer you're considering hiring and know what questions to ask a potential lawyer to learn about their experience and gauge if they are a good fit.
Look up potential new attorneys on Google and attorney directories and read their reviews so you can see what other clients have said about their experience
Bring case records to your consultation with a new lawyer so they can see what your case entails and where it is currently at in the process.
Choose your new attorney before terminating your old one. Choosing a new lawyer first can help minimize delays and make the transition a smooth one. Your new lawyer can help review your existing agreement, terminate your relationship with your former lawyer in writing, inform the necessary parties of new counsel, and collect your case files.
If you're changing your attorney after a lawsuit has been filed, some additional steps may be needed. This includes getting approval from a judge, depending on case type and jurisdiction.
Switching your attorney may sound like a big change, but it can sometimes be the best decision for a case. By knowing your rights and working proactively to vet potential candidates, you can effectively change your lawyer during a personal injury case and continue fighting for the compensation you deserve.