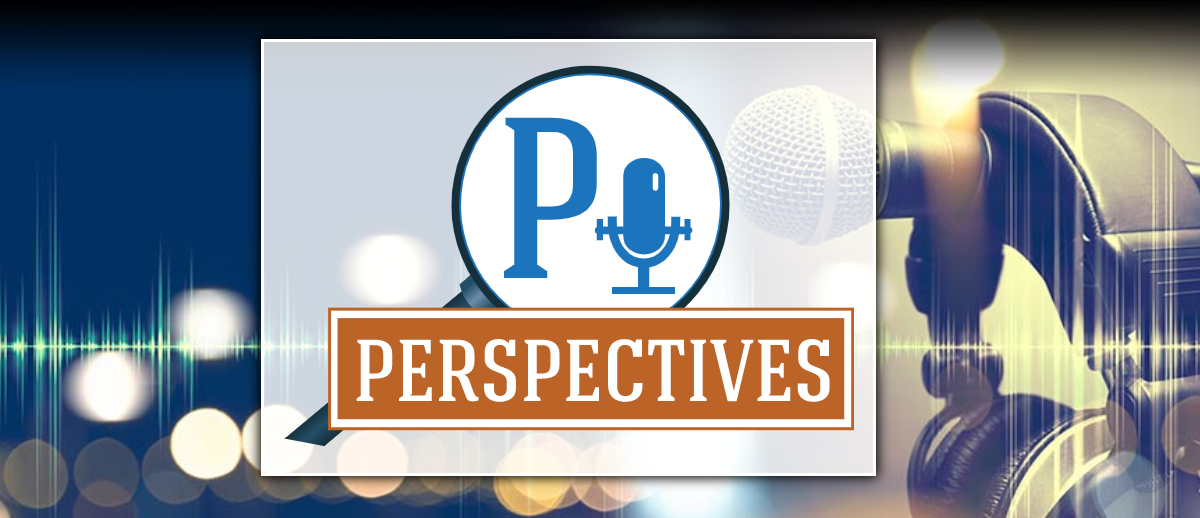 Attorney David H. Perecman was recently featured on the latest episode of PI Perspectives, a podcast that explores what it takes to be a successful Private Investigator.
Mr. Perecman sat down with Host Matt Spaier to discuss his work as a personal injury attorney and his experience investigating accident claims. The first half of the podcast features a discussion about COVID's impact on the legal industry and one of Mr. Perecman's most rewarding cases involving false arrest and malicious prosecution. The second half of the podcast takes a deep dive into personal injury matters involving the New York Labor Law and construction site accident investigations.
Watch the PI Perspectives episode featuring Attorney David Perecman below or wherever you get your podcasts: YouTube, Apple Podcasts, Spotify, Stitcher, SoundCloud.
Mr. Perecman's appearance on PI Perspectives is a testament to the respect he has earned not only from his legal peers, but also from the investigative community and others whose work overlaps with the law.
As personal injury lawyers, our team employs many of the techniques used by private investigators to help clients prove fault and liability and often consults with professional investigators to successfully prosecute our claims and lawsuits. By diligently investigating cases, we're better prepared to help victims fight for the financial recovery they deserve.